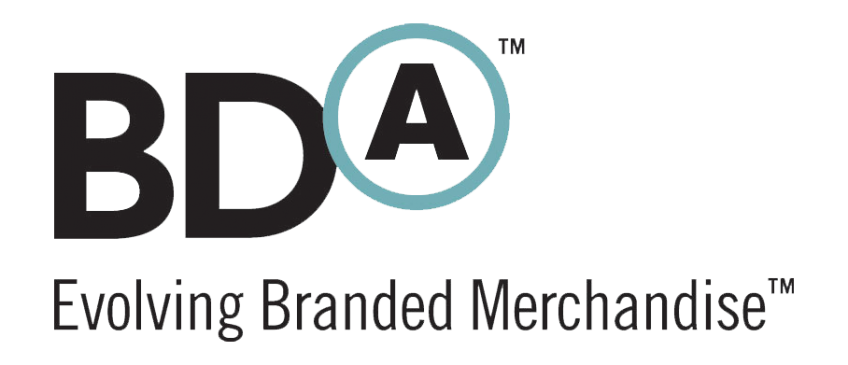 Derived from the Latin word for Breathe, Spiritum is more than just a premium brand, it focusses on the sustainability and growth of our planet. We welcome you to our grove in the Caledonian Forests of Scotland. With every accessory sold Spiritum contributes towards the planting of trees and the continued work of the charity 'Trees for Life'. Every tree in our grove is a gift from our loyal customers.
http://www.bdainc.com/
Read more
---
Donations
Trees planted thanks to all the customers who purchased the Spiritum notebook.
23/10/2018
For Spiritum Notebook sales in October and November.
06/02/2017