For the air quality and weather patterns that are compromised and upset through high level human carbon footprinting.
For the wildlife that will flourish and benefit from their returning habitat.
To the mighty lungs that will support and sustain our beautiful planet long after we have left it.
Read more
---
Donations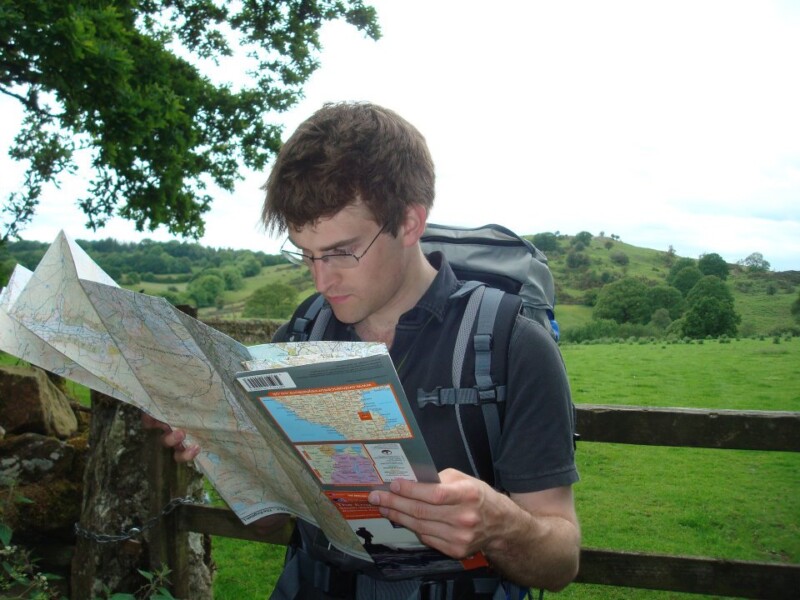 Happy Birthday Niall!
A tree in your name in the Highlands. Hope you come across it during one of your hiking expeditions in the future.
Lots of love,
Sheila & Giulio xx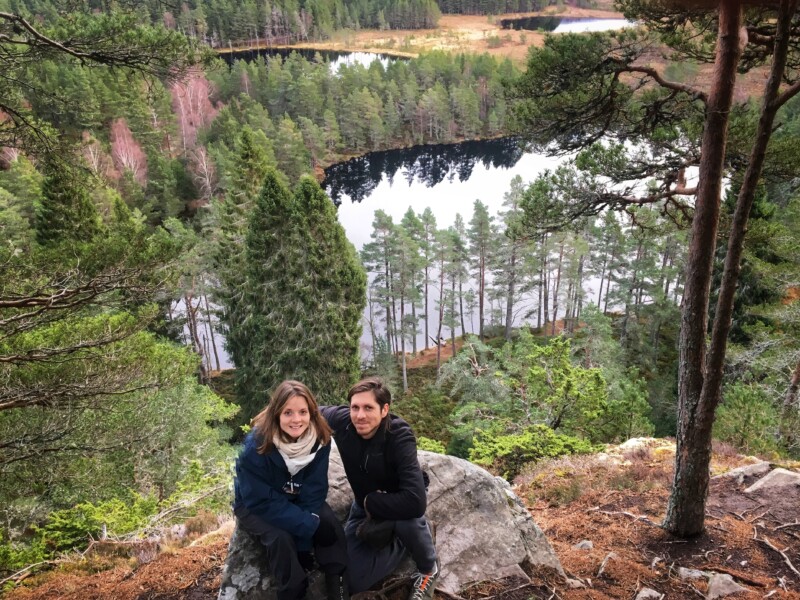 For my nature boy on his birthday. A new life planted in your second home. May we continue to have many adventures amongst the trees.
Love you xxx
Happy Birthday Pam!
A tree planted in your name in the Highlands…for you, the boys and dogs to continue enjoying the beauty of nature for many years to come.
Lots of love
Sheila & Giulio
18/07/2019
Happy Birthday Gar!
A tree in the Highlands in your name…we can only hope it grows to be as strong and brilliant as you are.
Lots of love
Sheila & Giulio
18/07/2019
Buon compleanno Roberta!
Un albero bellissimo in Scozia per te.
Spero che cresca forte e balla nel vento come te.
28/06/2019
Happy 1st Birthday Theo. 11/06/2019
A special tree for a special boy.
Hope you have a lifetime filled with
adventures in nature amongst the trees.
Love you lots,
Auntie She & Zio Giulio
Donated by
Sheila Grant & Giulio Cech
20/06/2019
Happy Birthday to the one and only…Nicola Gravante!
Now a little piece of you grows in Scotland forever,
you have to come to visit!
Tante baci
20/05/2019
Happy Birthday Gumpy.
Your tree will help provide a habitat for
Hendrix's cousin, the Scottish wildcat.
Wishing you a year ahead full of many exciting ventures
Can't wait to see where it leads you.X
14/04/2019
Happy 27th Birthday to our enchanted forest fairy Beverley Grant.
Your tree will grow as beautifully as you do
and provide many new branches for your flying feathery friends.
Lots of love.
10/04/2019
Happy 27th Birthday Rachel Hamilton.
To mark an exciting year ahead for you.
With love.
09/04/2019
For my roots, the Grants.
A family grove to grow together, share with loved ones,
and help restore our beautiful homeland.
All my love,
Sheila
06/04/2019