Sandrine and Matteo's wedding/partnership grove
9th September 2009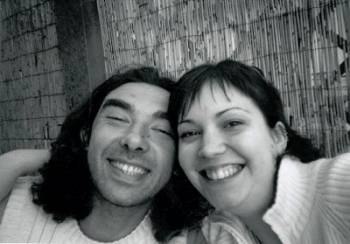 Welcome to our Wedding Grove!
We have planted 8 trees to commemorate our wedding, if you wish to add some more trees please click on the link below.
It was amazing to see you all there and to share such a special day with our friends and family.
Lots of love
Matteo and Sandrine
XXXXXXXXX