Happy birthday to Siân Charnley's celebration grove
3rd May 1949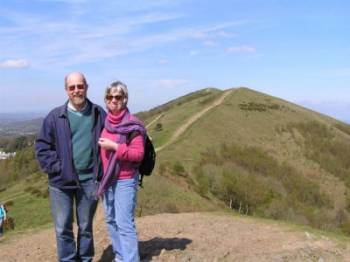 Happy Birthday Mum!
This grove of trees is to celebrate your birthday.
We are all so proud of how you spend your life making the world a better place for your friends and family,
and are happy to have all picked up these values in the way we live our own lives.
May these trees contribute to your good work!
With lots of love from Norman, Maggie, Anna and Eluned x x x