Don and Peggy Thornton-Smith's memorial grove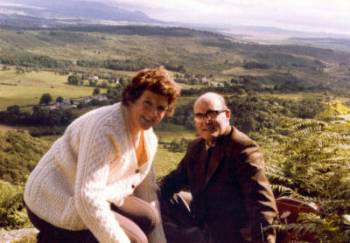 We want to live on not because of ourselves,
But because of the people who care.
It's living and doing for somebody else
On that, life and splendour depends.
And the joy of the world when it's all added up
Is found in the making of friends.
Written by Don in Peggy's autograph book, November 1942.