Peter Hitchen's memorial grove
20 February 1948 - 30 August 2008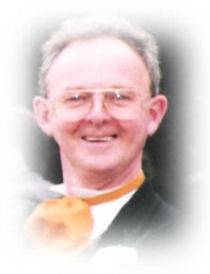 Rainbows appear through memories of laugher, smiles and joy
combined with loss and sadness, the tears our eyes deploy.
A reflection of our thoughts, briefly shining through,
memories of our love, the bond we share with you.
We've chosen you a legacy that will last for ever more,
A place to be together, when together again we can explore.
Encourage your grove to flourish, your trees to grow tall and strong
And as like us, your Daughters, in the heart you will belong.