Jane Flewitt ne Mclaughlin's memorial grove
Born Hamilton, Scotland 1920 - Died Doncaster, England 2008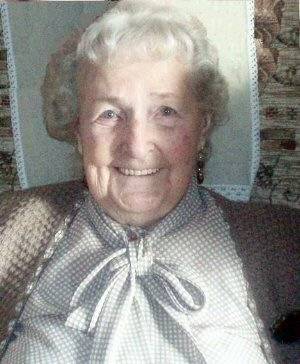 In memory of such a generous, loving, inspirational and devoted Grandma.
We miss you so very much but feel privileged for the time we spent together.
You leave many shoes that are impossible to fill.
With all our love always,
Jane, Daniel and Rachael x