Andrew Megan's memorial grove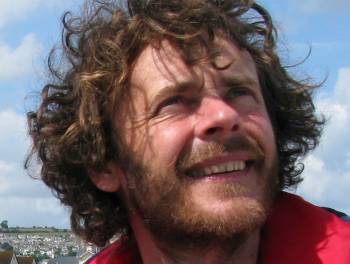 Thank you for coming to this site to share memories of him. We are so grateful to all of you who contributed to his funeral with your presence or your voice. It was a day I will remember well and which Andy would have liked to go to!
Best wishes, Jo Parish
PS- Your generous donations have already reached 570 for Cransley Hospice and donations as shown below to Trees for Life.