Charles Marshall Hensby's memorial grove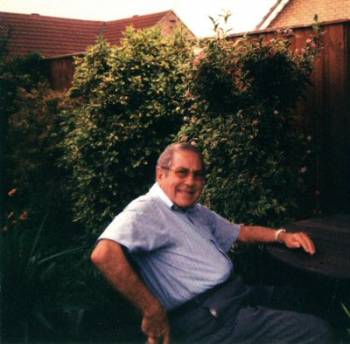 This grove is dedicated to my Dad, Charles Marshall Hensby
(24th Jan. 1931 - 19th March 2007).
We all miss him very much, and I felt it was important
to do something positive to remember him and to celebrate his life.
I have wonderful memories of the many Sunday mornings
my Dad and I spent walking in Epping Forest.
It's my hope that future generations will be able to enjoy this grove -
and the whole of the restored Caledonian Forest - in the same way.
Please feel free to donate more trees to Charlie's grove if you'd like to.
Rose Anderson