Steven Antony Dean's memorial grove
b.30/11/1970 d.25/11/2007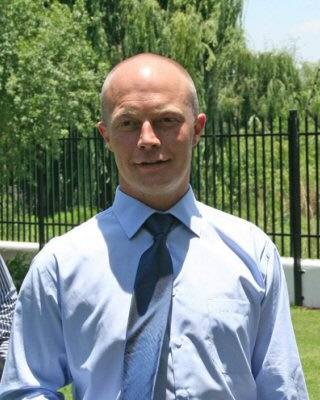 Dedicated to Steven Antony Dean. b.30/11/1970 d.25/11/2007
Beloved son of Dennis & Kathleen Dean
Brother of Warren Alfred Dean.
Husband of Elizabeth Dean
Father of Hannah Kathleen Dean
When we are sorrowful,
We will look into our hearts
And we shall see that in truth,
We are weeping for him
Who has been our delight.
&
In Loving memory of GORDON ALFRED SPENCE - 1912 - 2005
Gone, but never forgotten.
Kathleen & Dennis, Steven & Warren Dean