Dave Harrop's memorial grove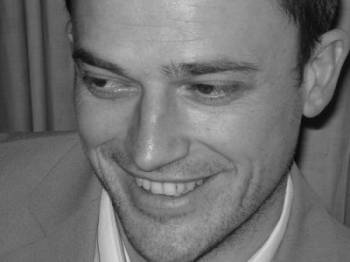 I'll rest me in this sheltered bower,
And look upon the clear blue sky
That smiles upon me through the trees,
Which stand so thick clustering by;
And view their green and glossy leaves,
All glistening in the sunshine fair;
And list the rustling of their boughs,
So softly whispering through the air.
And while my ear drinks in the sound,
My winged soul shall fly away;
Reviewing lone departed years
As one mild, beaming, autumn day;
You were brilliant, kind-hearted and genuine. As the seasons pass, these trees will grow strong and your memory will never fade. It was always summer in your company.