Christine Wegg's memorial grove
20th September 1947 to 13th January 2009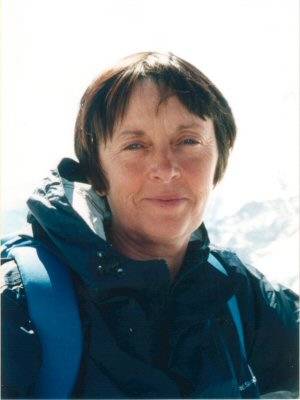 Mrs Wegg, thank you so much for teaching us to keep healthy and to enjoy being active. Thank you for showing us that trees matter, and that we need to look after our world. This is why we have chosen to plant trees in the country where you loved to walk.. We remember how you made us laugh and made Teversham School a more colourful place. We miss you.