The Arthur Knowles Sunter Family's memorial grove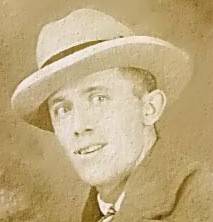 This glade is dedicated to our beloved family who will always be with us in
heart and memory.
With much love and pride ALWAYS!
You are not forgotten loved ones
Nor will you ever be
As long as life and memory last
We will remember thee.
Think of them as living
In the hearts of those they touched...
For nothing loved is ever lost
And they were loved so much.