Douglas James Mollison's memorial grove
1 Sept 1932 - 5 Sept 2000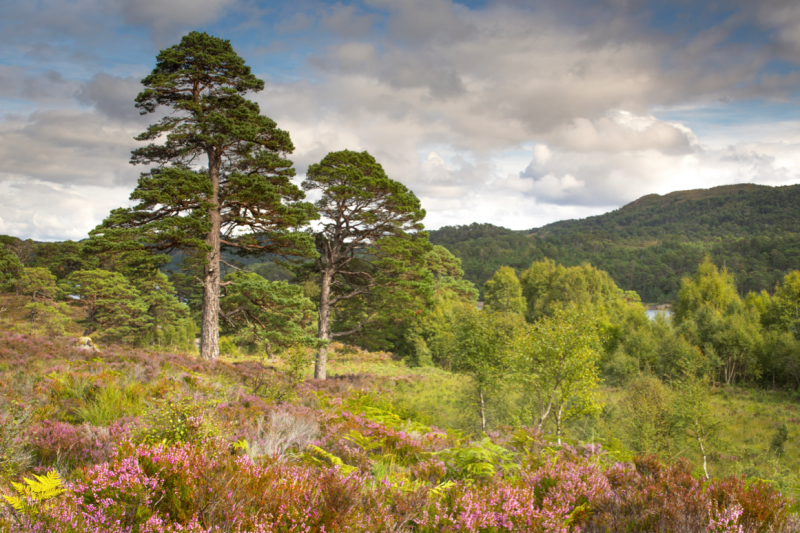 In memory of Doug Mollison. Born in Aberdeen in 1932, he worked for the Aberdeen City Council before moving to Inverness in 1965. After spending many happy years in Inverness he moved to Dumbarton in 1975. He was a dedicated member of NALGO and worked tirelessly for improved opportunities for members. He loved Scotland having cycled and climbed many of its mountains in his youth. He shared his love of the Scottish countryside to his children and his grandchildren.
May this grove continue to grow as a reflection of one of his lifetime wishes that the native forests of Scotland be restored.