A Grove of trees in the Scottish Highlands
THIKA Hilliard

Our Border Collie and Friend.


Dec 1995 - Sept 2010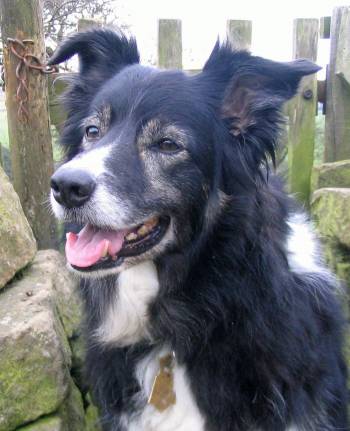 A true and loyal friend. She was always happy to see you and she helped me through some difficult times.
She did more for us than we ever did for her.
O If people could have some of the qualities that she displayed, what a better world it would be.
No jealousy nor malice, just Love.
She always loved to go for walks and days out in the country, especially the beaches and the highlands of
beautiful Scotland. Even more so if her uncle Don was there.
Thank you for being our friend.
We will miss you so very much Thika. God bless and night night.
Dave, Sandra & Joseph.