A Grove of trees in the Scottish Highlands
In memory of Kathleen Sutton

1949-2010


When you wish upon a star...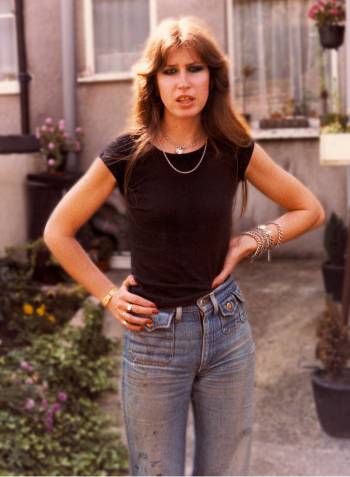 We are dedicating a grove in memory of our treasured Kate Sutton; a wife, daughter, sister, sister in law, aunt, godmother and great aunt. We wish to celebrate her loving and giving life with a living and growing memorial in a place of outstanding natural beauty. We are certain that Kate, who cared very much for her environment and fundraised for many worthy causes, would feel happy to have a growing conservation memorial in her honour in addition to the money collected in her honour for cancer charities.
She will always be with us and this will help to serve as a lasting reminder.