A Grove of trees in the Scottish Highlands
To celebrate the life of neil batchelor

Neil batchelor


September 1980 - December 2006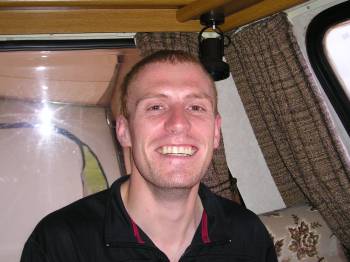 Neil cared.
He cared about people and the environment.
In particular, he cared about
the regeneration of the Caledonian pine forest.
This grove is a fitting tribute to a very fine son.
I look for you in the trees and the rivers,
in the lochs and the mountains
and I see you everywhere.