A Grove of trees in the Scottish Highlands
Vi & Allan Moody

Diamond Wedding Anniversary


6th June 1953 - 6th June 2013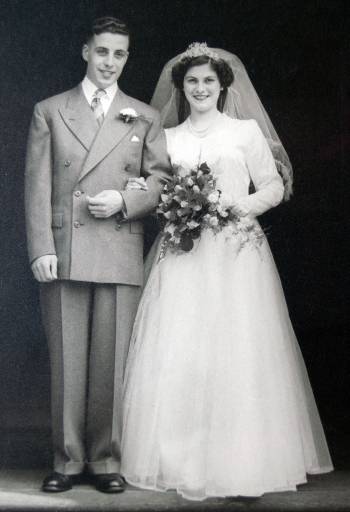 This grove has been created by
Karen, Steve and family
to celebrate the
Diamond Wedding Anniversary of
Vi & Allan Moody.
The initial grove consists of 8 trees that were planted when the grove was set up!
You are welcome to add to the grove by making a donation to Trees For Life-
for every £6 donated towards this grove, another tree will be added...