Evie Catherine Justice's baby/child grove
8th September 2013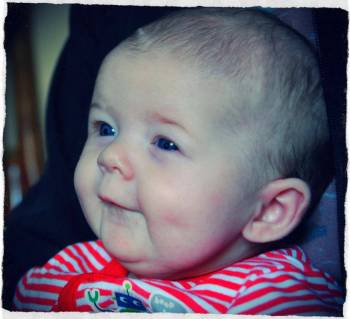 For Evie,
We started this grove in the hope that it, like you, continues to grow bigger and stronger over time. We look forward to helping you explore the Caledonian Forest and hope that it's beauty and wildlife make it as special a place for you as it is for us.
Remember that wherever our little family moves to you will always have roots on both sides of the world, and that from strong roots great things are possible.
Lots of love
Mum and Dad xx