A Grove of trees in the Scottish Highlands
Alan's 60th Birthday Grove

Alan Watson Featherstone


10th February 2014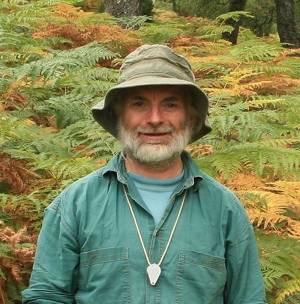 For Alan, founder of Trees for Life, on his 60th birthday!!
To Alan's friends, family, colleagues, community and supporters...
2014 not only marks this momentous year for Alan but also the
25th anniversary of Trees for Life!
Please donate to this grove to celebrate Alan and his mission to restore the Caledonian Forest in the Scottish Highlands.