A Grove of trees in the Scottish Highlands
Ivy V Grassick.

Memorial Grove


1942 - 2012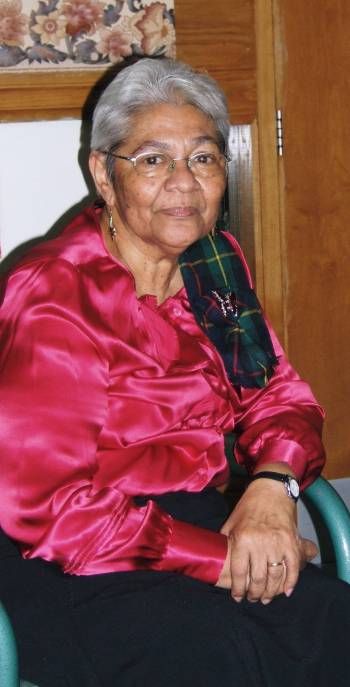 Planted in memory of Ivy, who was a wife to Duncan, a mother to Andrew, Michelle and Stuart, grannie, sister-in-law, aunt and friend. Remembered by us all.
Ivy was born in Cairns, Australia, but it was in Scotland
that she put down her roots.
'We are all visitors to this time, this place.
We are just passing through.
Our purpose here is to observe, to learn,
to grow, to love ... and then we return home.'
Australian Aboriginal proverb