A Grove of trees in the Scottish Highlands
Spark Etail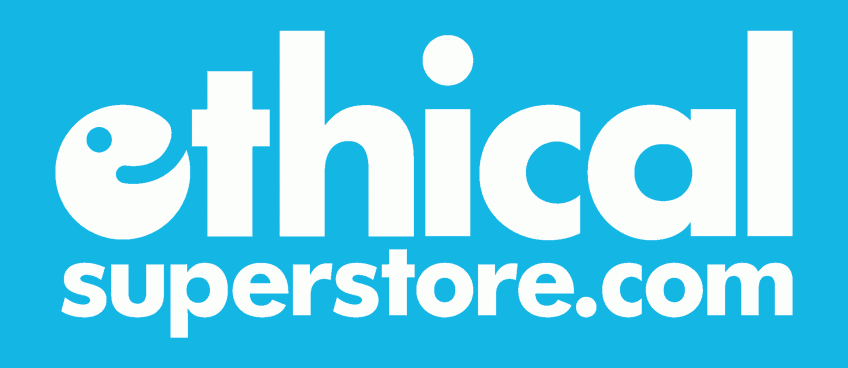 Spark Etail is the owner of ethically minded online retailers Ethical Superstore and Natural Collection. They have made it their mission to enable people to make feel good choices when it comes to shopping. Bringing together products sourced from all over the world and hold the ethical credentials important to thoughtful shoppers.
As a group, Spark Etail supports many local and national charities, and has raised over £180,000 for chosen projects in the last 12 years. Customers have also donated an additional £17,753.50 to Trees for Life in the last few years which has resulted in 10,790 trees being planted.