A Grove of trees in the Scottish Highlands
Spark eCommerce Group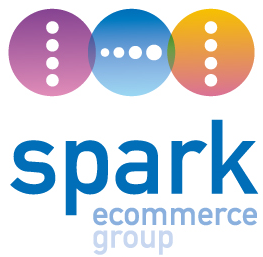 Spark eCommerce Group combines operates two distinct businesses, Spark Response, a provider of order fulfilment and contact centre services, and Spark Etail, owner of ethically minded online retailers Ethical Superstore and Natural Collection.
As a group, Spark eCommerce supports many local and national charities, and has raised over £43,000 for chosen projects in the last 10 years. Via our retail brands, customers have also donated an additonal £7,500 to Trees for Life in the last few years.