A Grove of trees in the Scottish Highlands
Simpsons Garden Centre
6/1/15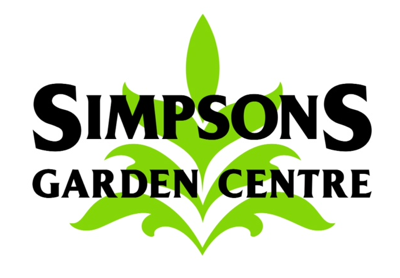 Simpsons Garden Centre is an award winning independent garden centre located in the heart of Inverness. We are committed to reducing our impact on the environment and operate our business in an environmentally sensitive manner.
This involves purchasing environmentally friendly materials when appropriate, re-using or recycling waste where possible and using raw materials in a manner that reduces waste and transport costs, such as using local suppliers and products where we can - plus many of our plants are Scottish grown to ensure their hardiness all year round. Our team also utilise ways of reducing energy usage by increased energy efficiency whether in our restaurant, our plant area or the garden centre. All of our wood furniture comes from Forest Stewardship Council (FSC) accredited sources. This means that it is sourced from responsible, well managed and sustainable forests. Setting up a Trees for Life grove means we are able to to show a positive commitment to our surrounding environment. Our staff as well as our customers have the opportunity to be involved in this wonderful project on our doorstep and conserving this natural forest environment for future generations.