Add to this grove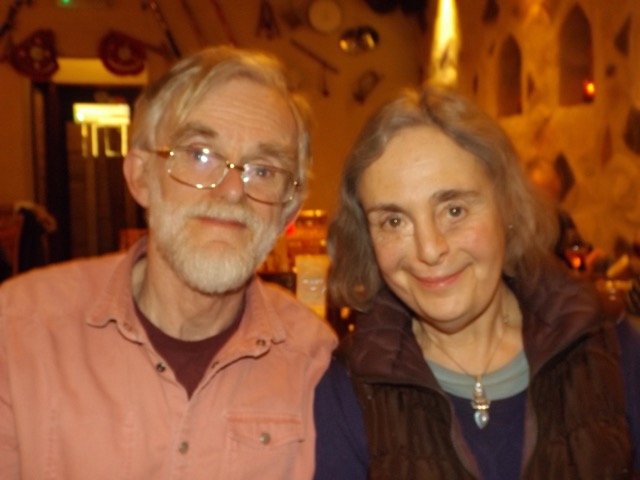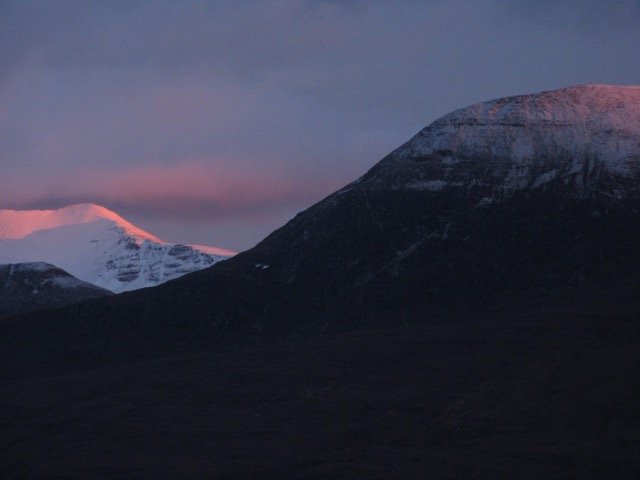 Read more
---
Donations
A bit late but I have finally got my typing hand back!
Donated by
Steve Nickless and Susan Harrison
15/10/2018
This donation is made on behalf of Mary Coles.
Donated by
Gillian Paschkes
12/10/2018
We wish you all the best and a life filled with love, happiness and adventures Lots of love, Frank and Manon
Donated by
Frank and Manon
22/09/2018
Félicitations pour votre mariage! Lots of love from us both xxx
Donated by
Toby & Emmanuelle
22/09/2018
Dear Andrew and Gillian, many congratulations to you both. What a wonderful idea this is and we are very happy to contribute to it and be a part of your special day. All our love, Elyza and Rob.
Donated by
Elyza and Rob Mells
21/09/2018
Gill & Andrew - with love and best wishes. Barbara, Terry, Margaret, Dave.
20/09/2018