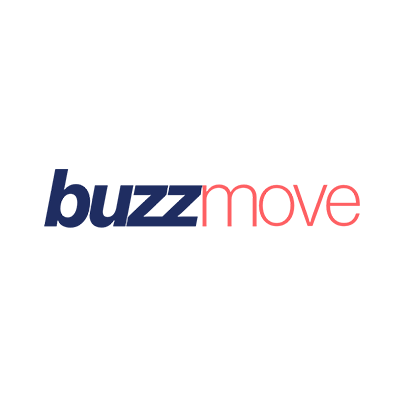 Who we are:

Buzzmove is a movetech company that helps removal companies generate more enquiries from customers and helps those customers to save money.
The buzzmove CO2 pledge
Moving home is inevitable. However, the negative impact on the environment from the C02 released isn't.
Instead of just accepting this, we are leading the way for carbon-neutral removals.
Our pledge to improve the eco-friendliness of an industry that has typically neglected its carbon footprint. We want to build a cleaner and more sustainable future.
How we're doing it
In collaboration with 250 removal companies, and over 50,000 customers worldwide, we've partnered with Trees for Life and bought our own buzzmove grove. We believe this a wonderful way for the removals industry to collectively offset its emissions by planting trees.
Learn more about why we believe planting trees is the best way to help the environment here.
Please get involved
Over a year, our removal companies emit a total of 360 tonnes of CO2 into the air. Guess how many trees you need to offset that?
2,160 trees!
For every £6 you donate Trees for Life will plant a tree in the buzzmove grove. Already over 200 trees have been donated but there's still room for much more.
To say thank you

We appreciate you doing your bit. We think everyone should know about your efforts so we'll feature you on our dedicated webpage on https://www.buzzmove.com/carbon-neutral-removals and also give you a badge to display on your website with pride.