Your grove
Your grove of trees will be planted by Trees for Life to create a beautiful, wild forest. Bare hillsides will be transformed into healthy young woodlands, rich in wildlife and protected for future generations. You'll receive a online grove webpage where friends and family can add trees and dedications of their own. Please note, groves are manually created and can take a few days to appear on the website during busy periods - we will email you when your grove is created
​​Your support is vital
"Magnificent and magical, the Caledonian Forest is a wild place at its most wonderful. Every single tree planted helps to restore one of the world's greatest woodland habitats."
Gordon Buchanan - wildlife film-maker and Trees for Life patron

Sign up to our mailing list to receive our monthly 'Tree News' e-newsletter and other occasional emails about volunteering, events, appeals and fundraising. It's the perfect way to stay up to date with the latest news about the wild forest and it's wonderful wildlife.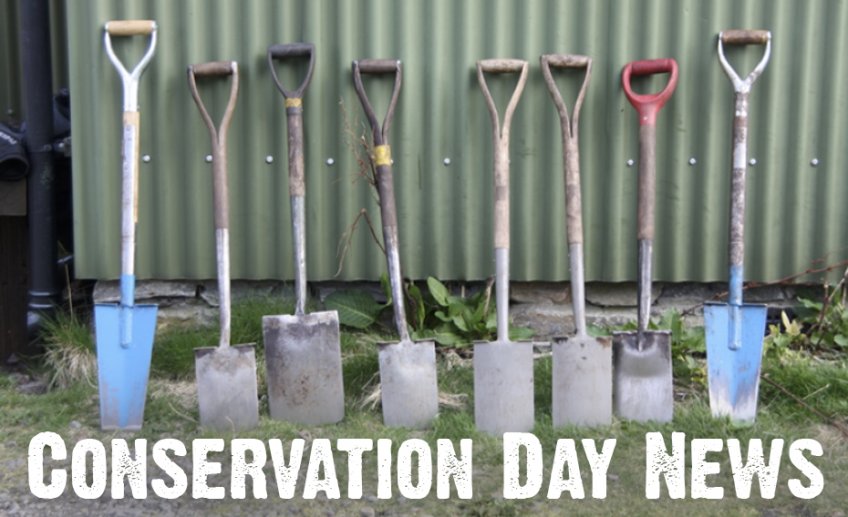 Live locally and want to know more about volunteering with us? Get updates about our Conservation Days straight to your inbox.