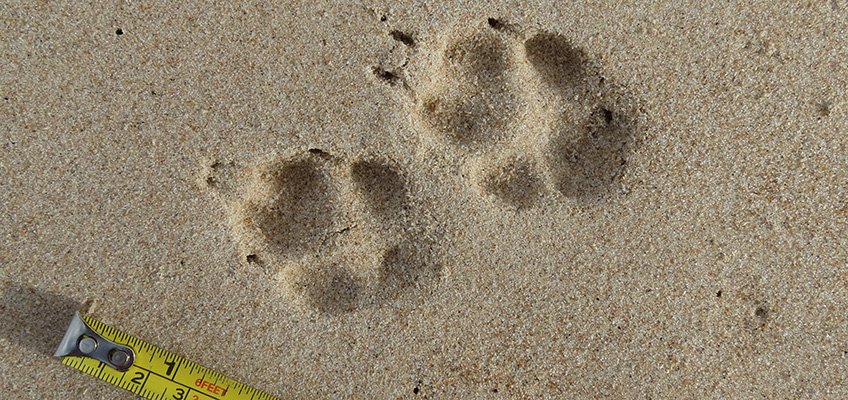 Tracking is an ancient skill that helps us to gain a deeper insight into the lives of wildlife. You will learn a range of tracking skills including how to identify and interpret tracks, feedings signs, bones, feathers and more. Tracking brings out the Sherlock Holmes in you and is great fun!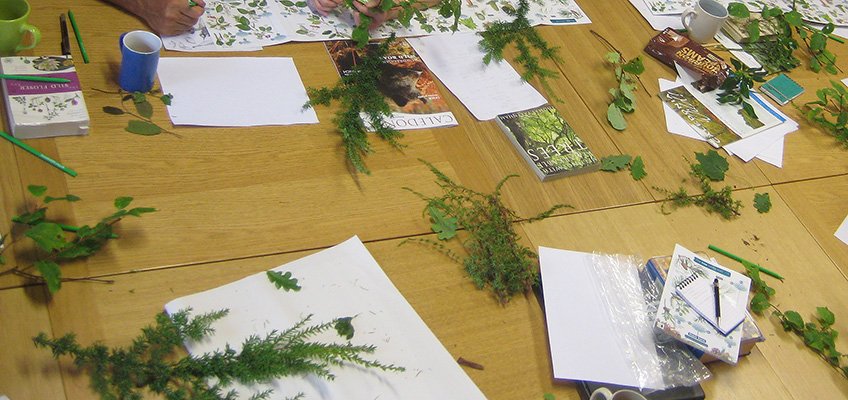 Dundreggan is a biodiversity hotspot and we will cover ways to identify a variety of plants and animals from recognising bird song to identifying trees - sometimes with your eyes closed! These are skills that you can use wherever you happen to live. Identification skills include tree, bird and plant ID.
Reading bird calls and behaviour is an aid to spotting predators and other wildlife, and can teach us much else besides! Bird language is another age-old skill that is closely related to tracking. By interpreting the different types of bird call and behaviour we can build a picture of what's going on around us. It is even possible to locate owls and other predators purely by listening to other birds!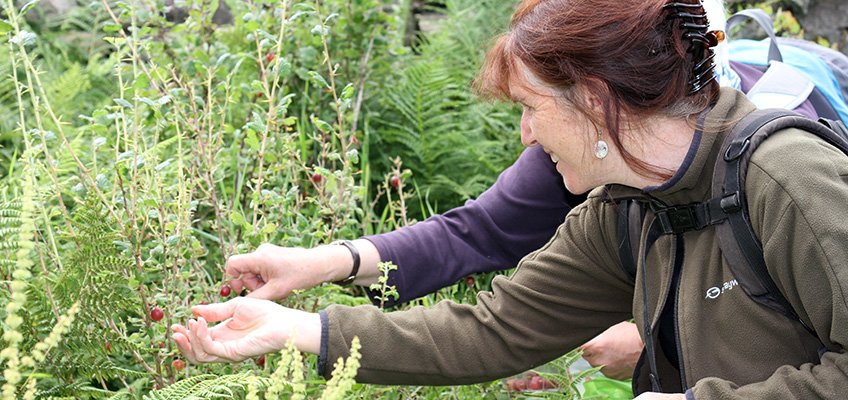 Humans have relied on plants for countless millennia. Discover how to recognise wild foods and to gather them in a safe and sustainable way. We will also look at other plants and fungi that have been used to make fire, string and more.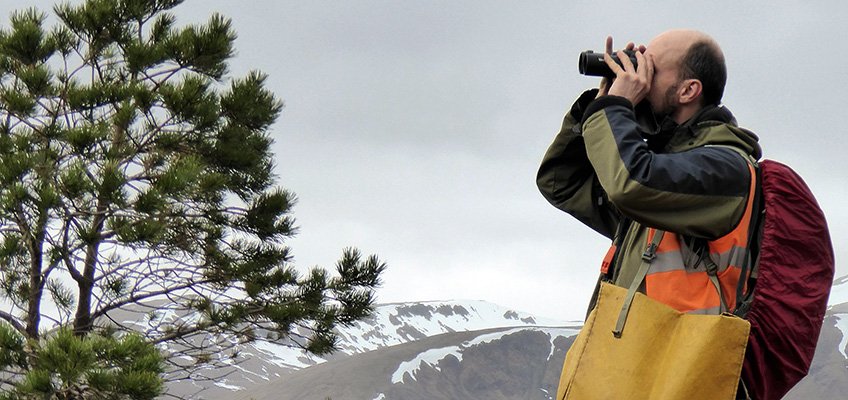 There is a wide range of wildlife in the area including red squirrels, pine martens, ospreys and more. While sightings obviously can't be guaranteed there will be a chance to visit the pine marten hide and to look for other wildlife. You will also learn wildlife spotting tips and techniques.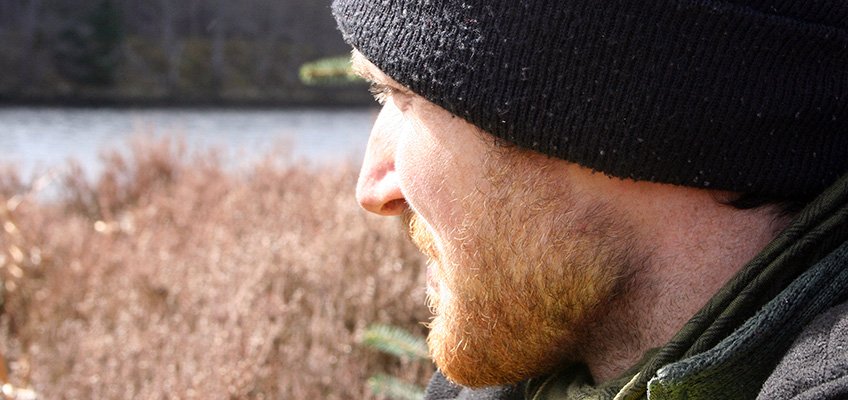 Engaging our senses is an essential part of being a naturalist. We will explore ways to do this that help us to relax and become fully alert and present in our surroundings.
There are many proven benefits that come with connecting to nature both to physical and mental wellbeing. You will get to try out some tried and tested ways of feeling more at home in the natural world and rewild yourself!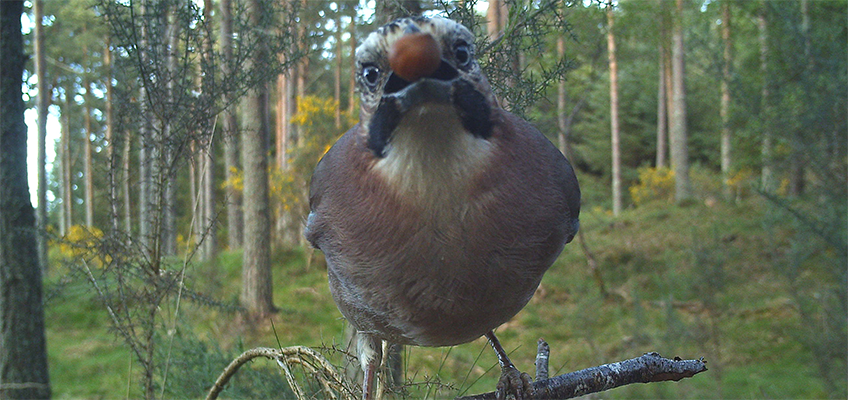 Solving mysteries in the wild

Developing a deeper sense of place

Nature awareness - observation and deduction skills

Group mapping activities

Camera trapping

Developing curiosity as a naturalist tool

Free time to relax and explore